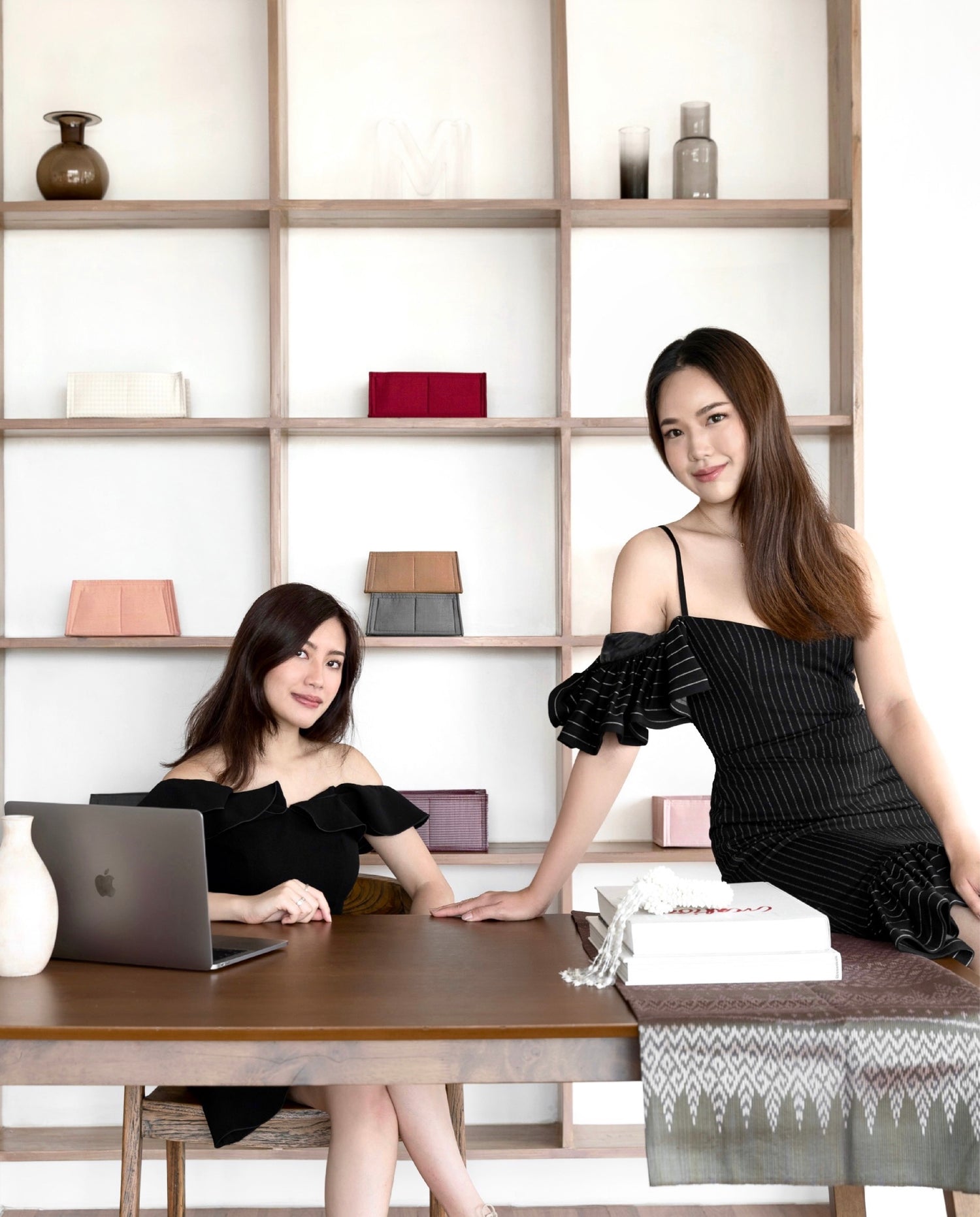 ABOUT US
For the longest time, we have been finding ways to create something different, something artistically profound in the luxury world. The idea was to improve upon the existing items; to redesign a piece of product that is probably overlooked, and transform it to change one's perception and lifestyle. After seven months of wholehearted research, trial, and error, Merandi was finally founded in 2021.
As the first brand to offer bag inserts in Thai silk, Merandi is also the first to encourage color play between an insert and a handbag. We are firm believers that the product complementing Hermes bags should not only add value in terms of function, but artistic value of the owners' pride as well.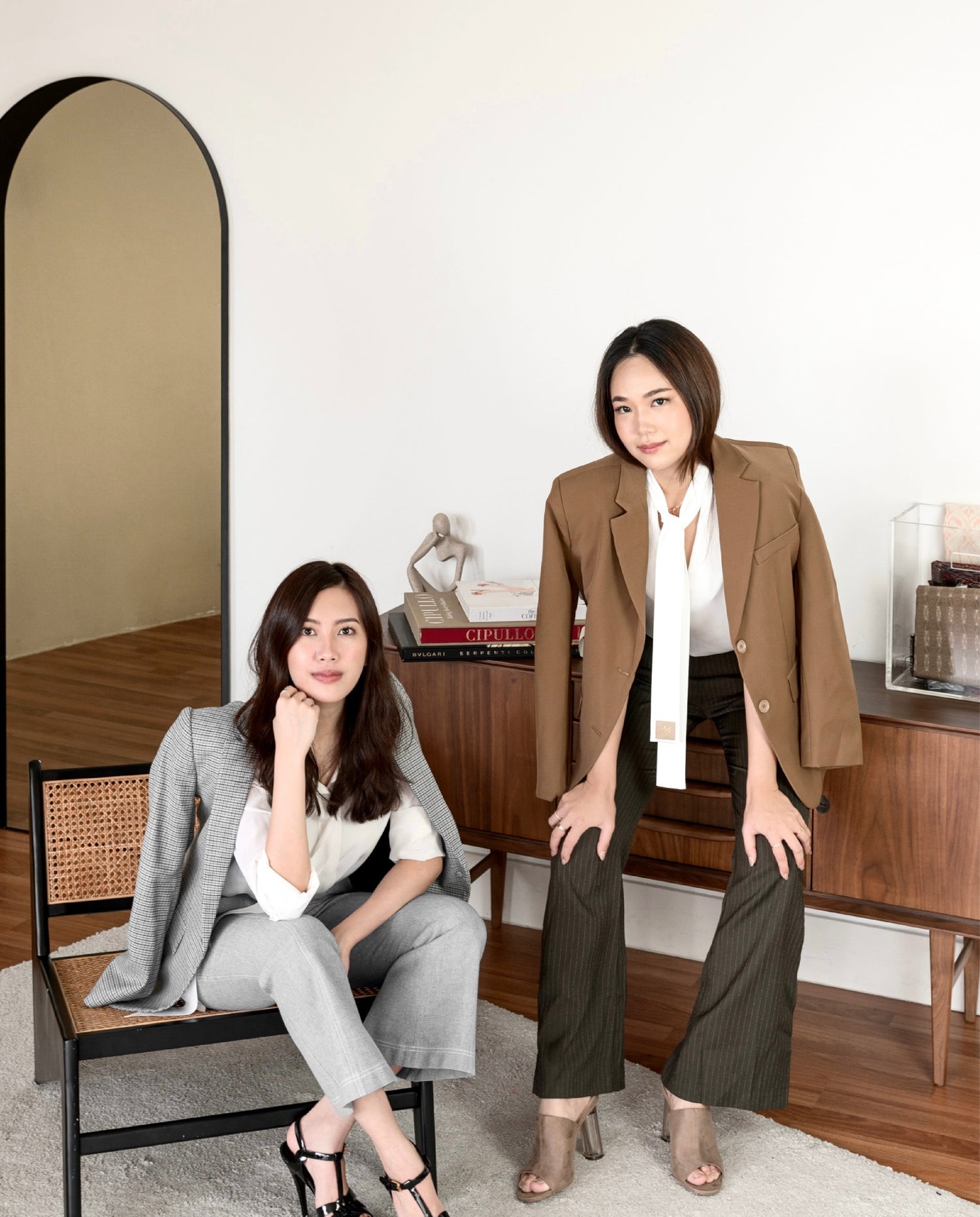 Through exquisite Thai silk, meticulous craftsmanship, and stellar functionality, Merandi offers an understated approach to 1) organizing items, 2) maintaining bag shape, and 3) protecting the bag interior. Plus, our products are 100% locally-sourced and produced, with sustainability at its core.
During the time of our intensive research, we have learnt that the functions of an insert do vary among different insert brands. Most of them lack style, a component we perceive as a requirement in luxury; this is where we come in. Our selection of fine Thai silks comes in a limited series of scintillating shades, ready to dance in harmony with the shade of your Hermes bag. Say you have a Birkin in Rose Sakura, a color play can be created in your bag by matching it with a Scarab green Merandi insert. 
Our inserts are here to help you fall in love with your bag all over again. We will be looking forward to seeing you match it your way, keep it your style, and INSERT it your own.
Please tag us on Instagram
@MerandiWorld #MerandiMatch.  
Kate & Grace
MERANDI Founders
[We are not affiliated with Hermes. Trademarks and product names of handbags shown are the property of their respective owners.]